Rights of Children
The state especially protects children.

In Austria, children have the right to education. All children must attend school.
Support your children in school and in vocational training.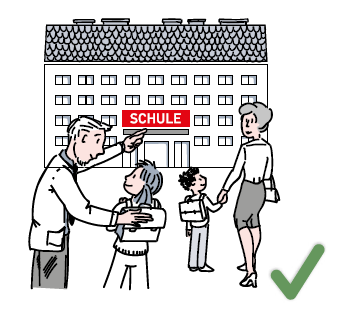 Nobody may harass children or teenagers! Sexual harassment and abuse of children and teenagers are strictly prohibited in Austria and have legal consequences. A prison sentence can be imposed!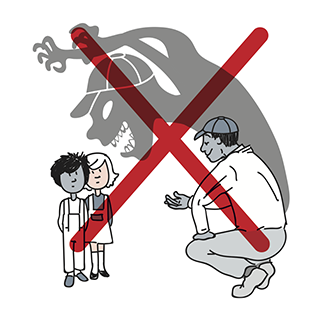 There are sports and swimming lessons at school. Girls and boys must participate.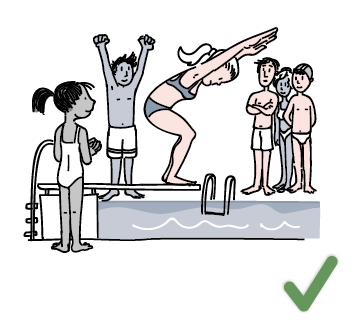 With a good education your children will have a better chance of finding good jobs later on in life.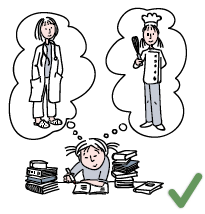 Violence against children is strictly prohibited.